One-on-One Coaching
Looking for one-on-one or group coaching that's tailored for all organizational levels? Choose between virtual coaching, face-to-face sessions, or a combination of the two for convenience and impactful results.
Is Private One-on-One Coaching For Me?
I'm financially investing in my own personal development.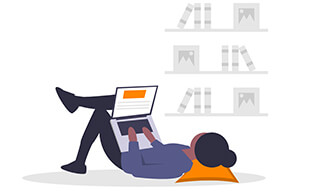 Why?
If you're looking for that next career move, more success in your current job, or if you would like to succeed in a new role or career, then one-on-one coaching could be the answer.
How?
My one-on-one coaching packages are designed as a development and growth solution for individuals on all budgets. I offer unbiased support and hold you accountable for your results while creating an ideal context for reflection and self-discovery. I help you find new perspectives and create and implement plans for a new today and tomorrow.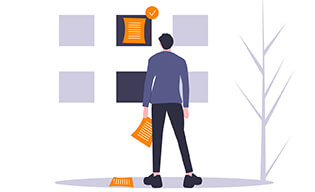 What?
If you're paying for your own one-on-one coaching journey, why not try before you buy? I provide an initial free coaching session so you can decide whether private coaching is right for you.
If you are ready to take the next step, your journey will continue over 6 coaching calls, with supplementary exercises, reading and personal support via email or messaging, in between sessions.
At Valcoach, I only take on a select number of new clients each year. This ensures that I can continue to provide engaging, immersive, and effective results-based coaching at a price that suits you.
Is Organizational One-on-One Coaching For Me?
I'm an organizational leader and my organization is financially investing in my coaching.
OR, I'm an L&D Manager looking for coaching for leaders in my organization.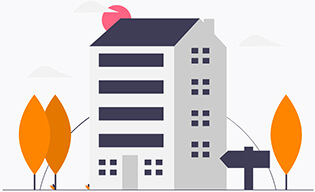 Why?
If you're looking for a way to enhance your leadership skills, take control through better work-life balance, or tackle new leadership challenges for the first time, organizational one-on-one coaching can be highly valuable. I can help you develop the skills you need to become more effective and derive more satisfaction from your career as a leader.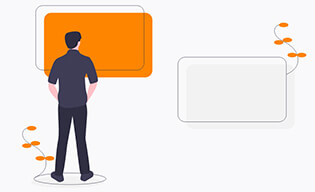 How?
The Valcoach organizational one-on-one coaching package is tailored to meet your specific goals and needs. Customize a development journey that fits uniquely with your organization's culture and requirements.
What?
I take a results-oriented approach that starts by clarifying your desired personal or organizational outcomes. We'll co-construct a program that can be implemented instantly for convenience and timely outcomes. Your organizational coaching will be a personalized blend of virtual and face-to-face interactions with built-in feedback loops for measurability and results, and if necessary, we can involve multiple stakeholders in the process. This package is designed for sustainable results and can last up to a year.