Bespoke Blended Learning Solutions For High-Performing People
Want to achieve success through personal, tailored, or collaborative coaching? From improved time management to better leadership practices, I offer clarity and context to help leaders, individuals, and organizations develop and grow.
Results-Focused Executive Coaching
To me, every coaching solution is unique. For all clients and teams, I draw on more than 35 years of extensive experience to provide the most impactful solution for growth and development. With over 20 years working in global corporations—including 10 years in key leadership positions—and more than 15 years running my own coaching consultancy, I take a pragmatic and results-focused approach that helps people learn and grow.
My Coaching Philosophy
Our beliefs and values shape how we think, feel, and act. Here are the vital ingredients that I bring to every coaching and leadership journey.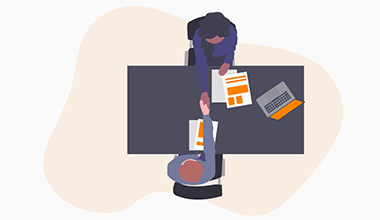 Integrity
I stand for honesty, for alignment between what I say and what I do as an executive coach. For maximum effectiveness, I strive to build trust with all my coachees through honest, direct, and empathetic feedback.
Progress
I believe that everyone can grow, that life is full of chances to learn and improve. It's why I believe in BHAGs (Big Hairy Audacious Goals) and working passionately towards them. And it's why, for me, every day is an opportunity to be a better coach for my clients than yesterday.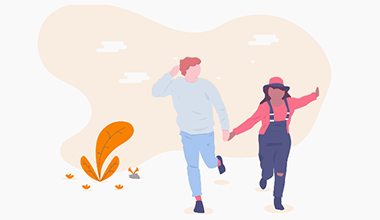 Freedom
I want my coachees to walk away from our sessions feeling stronger, freer, and more empowered to notice and make choices in life. To me, coaching is about creating more freedom—for others, and myself.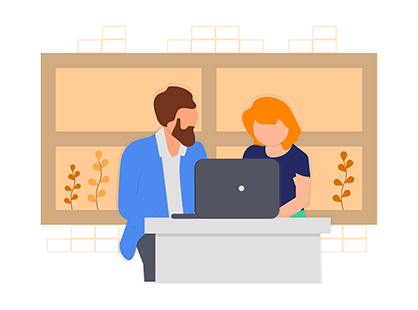 Coaching
I provide bespoke one-on-one and group coaching solutions for people at all organizational levels.
Choose between virtual coaching, face-to-face sessions, or a combination of the two for convenience and impactful results.
I design and deliver expert coaching solutions that help you enhance your team's effectiveness. Together, we'll pinpoint where your people are today, then craft and implement a development journey that gets you and your team where you want to be, collectively.
My team coaching solutions are optimized for progress so you can continuously monitor and evaluate their impact.
My leadership development programs are professionally designed to address the key challenges and issues that leaders face today. I help executives and individuals to understand and recognize how they currently lead, and craft a step-by-step path to their leadership goals.
Your solutions can include a blend of face-to-face workshops, e-learning, virtual one-on-one coaching, live webinars for group coaching and learning, and a healthy dose of feedback and self-reflection.
I also offer customized workshops and programs to help you cultivate specific leadership skills, again blending webinars with experiential workshops, coaching, and e-learning courses for maximum impact.
Susan's Story
After surviving an avalanche one day in Switzerland, my "home by love," I realized it was time to pursue my true passion – coaching. While I've always adored helping successful individuals and teams who want to be even more effective, this was the life-changing trigger I needed to start my own coaching business.
I started ValCoach at the age of 43. By coaching others on their leadership, team, and personal journeys, I'm finally truly able to live my calling – building my own business while focusing on what's truly important in my life. Through Valcoach, I strive to enable more freedom both for others, and for myself.
Susan's Client Results
"Susan has worked with me for the past few years helping me be successful at managing my teams. Whether it was a brand new team or a team already mature, one of Susan's main skill is her ability to listen, understand the particular challenges, and design a tailored-made program that helps the team and the leader improve team performance and results. Susan worked in a major multinational for several years, and therefore, brings a pragmatic view to the issues. In addition to her coaching skills, Susan uses different tools that help the team and individual increase their self-awareness, and as a result, take the appropriate actions".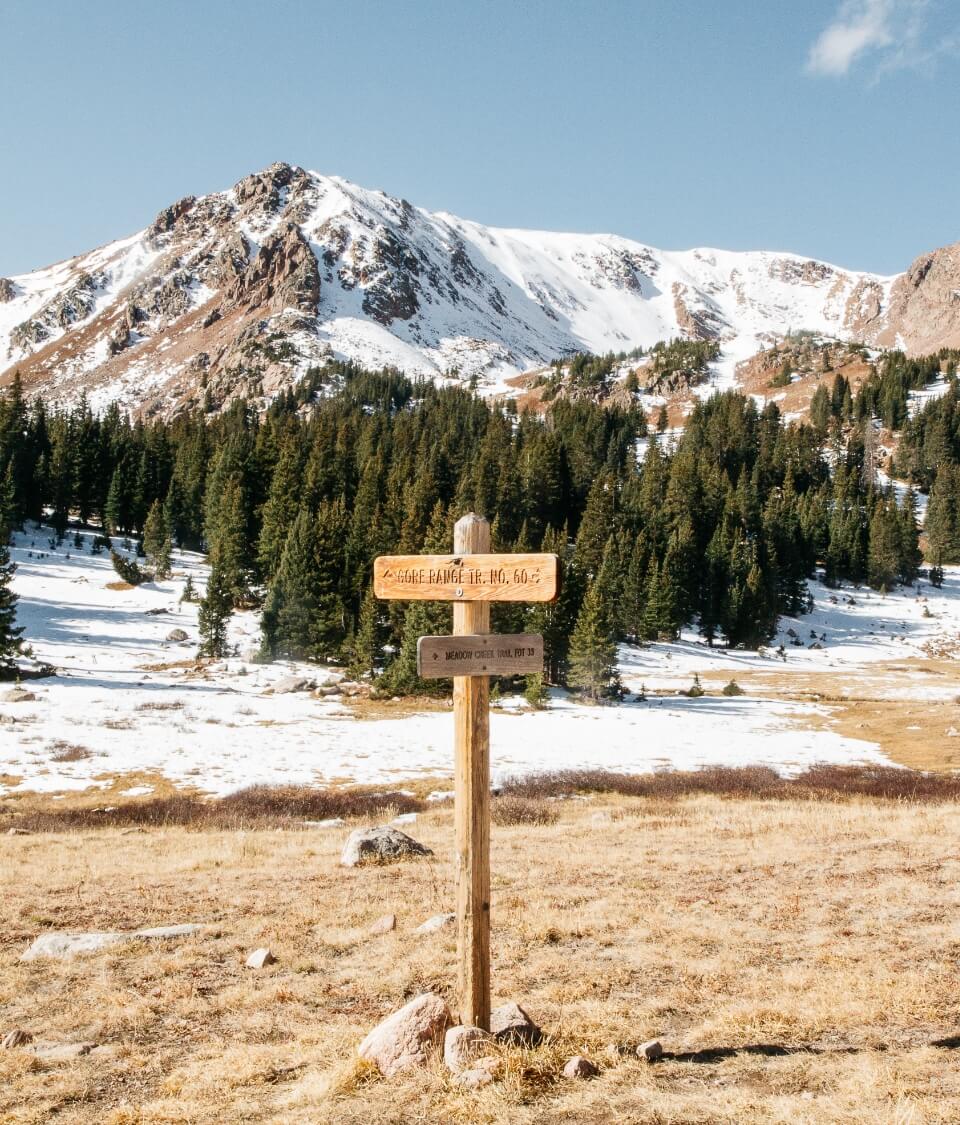 What are your values?
Values are at the heart of us and therefore an integral part of most coaching and self development. If you are interested in learning more about your own values, download this free exercise below and try it out.
This is a living document and not a one-time-exercise – so once you have completed the exercise, come back it and regularly, and see how you are doing, what has changed, and what could be better. Enjoy!