Leadership Development
Professionally designed leadership development programs to address the key challenges and issues that you face today.
Leadership Skills Development (the DOING of leadership)
Ideal for new and seasoned leaders who want to build their skills and get better at the practical side of leadership.
Why?
It doesn't matter whether you're new to the game or you've been a leader for years – the best way to stay on edge is by continuously honing your skills. This Leadership Skills Development coaching can help you acquire, upgrade, update, or expand on "the DOING" of leadership.
How?
This is all about the practical skills that will take you up a notch. Build on or sharpen your approach with experiential training in skills like delegation, performance coaching, time management, performance management, reducing procrastination, offering and receiving feedback, having difficult conversations, networking, highly effective team-building, and enhanced meeting management.
What?
Choose the mix of approaches that suits you best, from face-to-face and e-learning to virtual coaching. I offer some skills training as open courses for multiple industries and organizations, and all my Leadership Skills Development training solutions are designed to closely fit your company's culture. For sustainable results that last, I offer train-the-trainer programs that your organization can conduct internally.
Leadership Development (the BEING of leadership)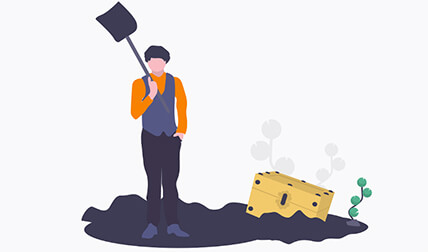 Why?
The right leadership skills are just part of what it takes to be successful. Growing and developing as a leader means taking an inside-out approach that starts with self-awareness. This program takes a look at your 'inside' – your values, fears, thoughts, feelings, and beliefs – and their impact on your behavior and therefore on others around you.. Discover your unique strengths and development points, then make the shifts that could propel you forward.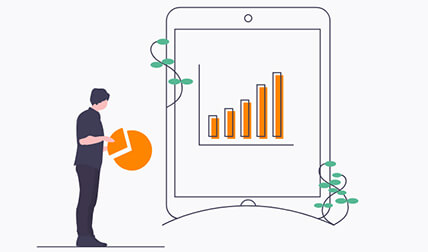 How?
The "BEING" of leadership includes a flexible range of learning options for you to choose from.