At Valcoach, Confidentiality is Key
At Valcoach, I believe confidentiality is the cornerstone of a safe and supportive coaching experience for all my clients. I never share any names or identifying information regarding my clients – even with their explicit agreement – to maintain confidentiality and anonymity for everyone I work with.
"Susan is a careful listener with robust experience of handling the management of staff in a holistic way. She helped me analyze the situation I was in, design the response to it and made me believe in my own strengths. She was with me at all stages, expressing great interest in the next steps and developments, and providing feedback on what I described to her."
"Susan ran a very effective distance learning course for us where she used a mix of webinars, tutoring and coaching calls. Although participants were located in 18 different countries, she managed to create a supportive group environment, and established personal connections with each participant. This is personalized online learning that works!"
"Susan gave my first professional coaching session in real life (not just in training) at a time when it was really needed as I felt stuck in a place with no real way out. Having two sessions with her helped me get back on track and enjoy both the challenges in work and the pleasures of private life.
A big Thank You!"
"My experience with Susan as a coach more than beat my expectations. She profoundly changed the way I approach my personal and professional life. I focus less on time and more on energy and less on planning and more on the 'now' of life. She has truly revolutionized my approach to life."
"Susan has worked with me for the past few years helping me be successful at managing my teams. Whether it was a brand new team or a team already mature, one of Susan's main skills is her ability to listen, understand the particular challenges, and design a tailored-made program that helps the team and the leader improve team performance and results. Susan worked in a major multinational for several years, and therefore, brings a pragmatic view to the issues. In addition to her coaching skills, Susan uses different tools that help the team and individual increase their self-awareness, and as a result, take the appropriate actions"
"Coaching from Susan was a fantastic experience. Not only she does she help me achieve my goals regarding emotional intelligence skills and dealing with ambiguity, she also helps me to make myself better by increasing my understanding of myself and others. Working with Susan is a pleasure, she is a charismatic person whose exceptional listening and coaching skills have been highly appreciated."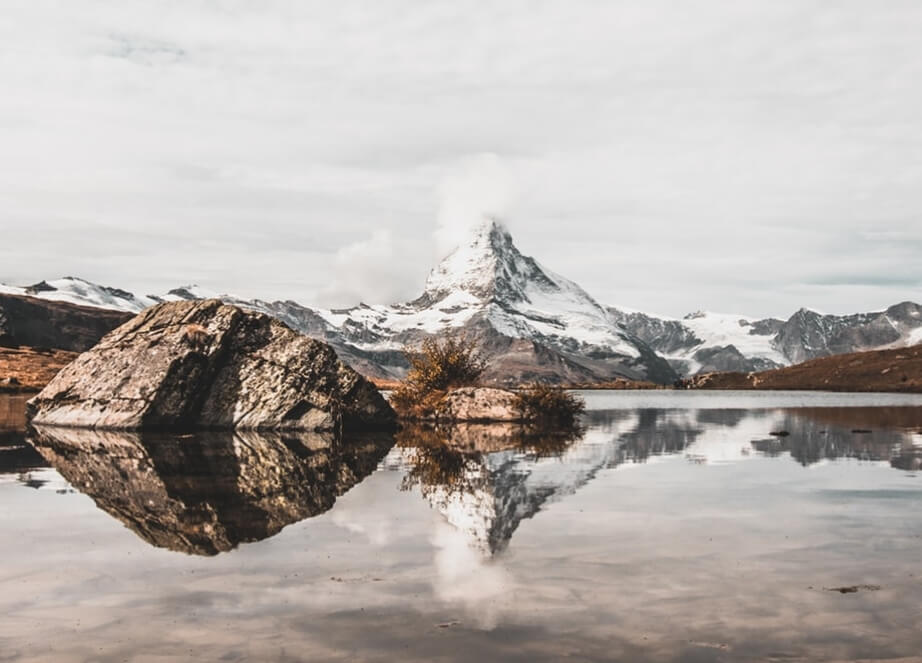 The Art of Coaching and Connection
October 26-29, 2020
Our longest-running workshop, The Art of Coaching and Connection,
has successfully transformed the way dozens of leaders collaborate, engage, and connect with others. This event is an immersive, interpersonal, and hands-on experience that past participants have described as 'life-shifting'.
The Valcoach difference
Learn and develop through customized coaching approaches that help you face and overcome your workplace challenges, in a meaningful, sustainable way. With endless passion and more than 2000 hours of coaching experience, Valcoach helps you improve, grow, and succeed.
New Perspectives
Overcome individual and leadership obstacles and grow professionally through new perspectives. Collaborate on action plans for professional growth and receive valuable feedback on your progress.
Experienced Coaching
Benefit from 2000+ hours of coaching experience at all organizational levels. Valcoach approaches are constantly being refined and improved to bring you faster, more sustainable results.
Blended Learning
Design or choose the most effective and convenient coaching package for you or your organization. Decide how you want to learn with bespoke programs that include self-learning, group sessions, and in-person coaching.